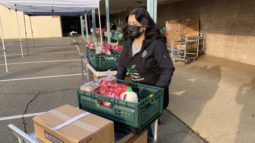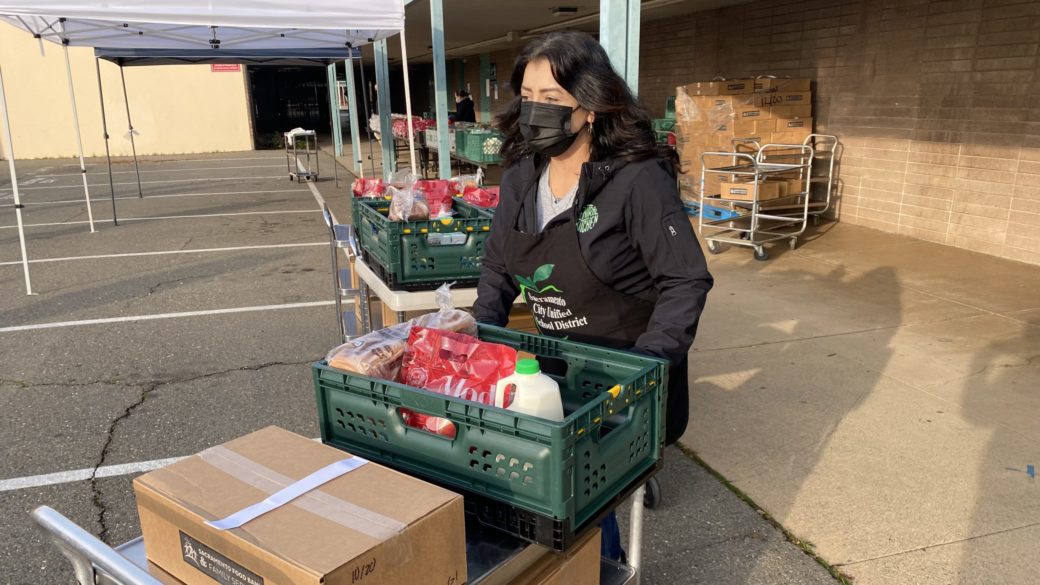 Spring Break Food Pantry Distribution 
The Central Kitchen has partnered with the Sacramento Food Bank & Family Services to distribute fresh, local produce and grocery boxes at five local schools while school is closed for spring break. 
The boxes will be distributed curbside on Monday, April 3, 2023, from 9 a.m. – 10 a.m., while supplies last. The free food boxes are available to the community, not only SCUSD families. 
The food pantry boxes will be available at the following SCUSD locations:
Abraham Lincoln Elementary

Caroline Wenzel Elementary

Edward Kemble Elementary

Pacific Elementary

Washington Elementary

Will C Wood Middle School
Items include Sacramento Food Bank & Family Services pantry boxes and a variety of fresh produce including "Green Giant" Green Beans and Snap Peas and California Grown Navel Oranges.