Menu Pricing
Beginning in School Year (SY) 2022–23, California will become the first state to implement a statewide Universal Meals Program for public school children. California's Universal Meals Program (Universal Meals) is designed to build on the foundations of the federal school meal programs. Therefore, meals will continue to be free of charge to all SCUSD students and associated charter students.
Pre-pay for Second Meal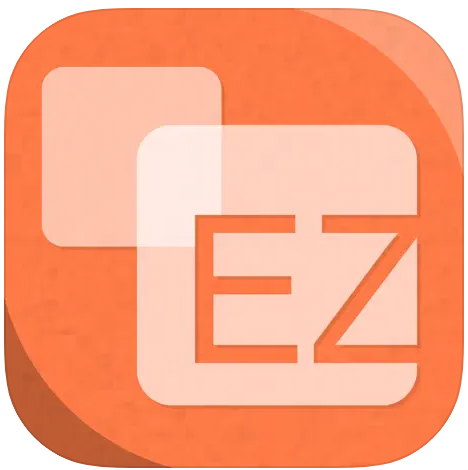 Middle and high school students have a second breakfast and a second lunch available for purchase through EZ School Pay. Pre-payment and properly loaded funds are required regardless of eligibility to purchase additional meals.
SCUSD Nutrition Services utilizes EZ School Pay for parents/guardians to prepay for second meals online, view account activity and set low balance reminders.