The Central Kitchen's mission is to provide healthy, sustainable, fresh, and local food to all schoolchildren within the district. With a state of the art kitchen, the Central Kitchen will serve over 30,000 meals per day at full capacity, spanning students across PreK-12 grades. The estimated completion date is the Winter of 2021.
Measure R
Measure R is passed by voters to allow the district to improve the health and safety of the children that we serve.
Board Approved
The SCUSD Board of Education approved the location and funding for the Central Kitchen.
Community Input
The District held community stakeholder meetings to inform the community about the status of the project, explain next steps and solicit feedback.
Ground Breaking - Transportation
The District breaks ground to build a new Transportation facility, relocated across the street to make room for the new Central Kitchen.
Ground Breaking - Central Kitchen
The District breaks ground on the 50,000 sq. ft. Central Kitchen.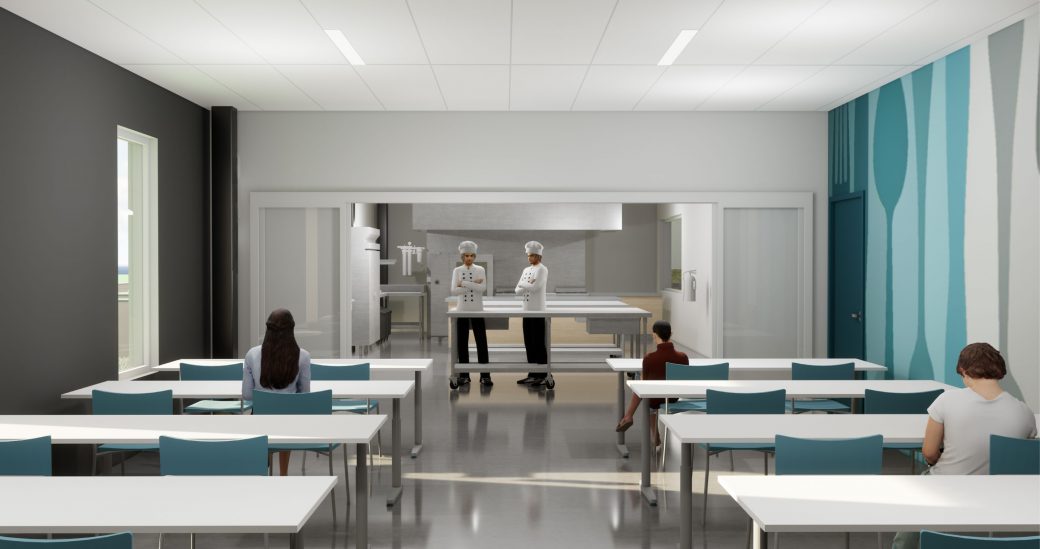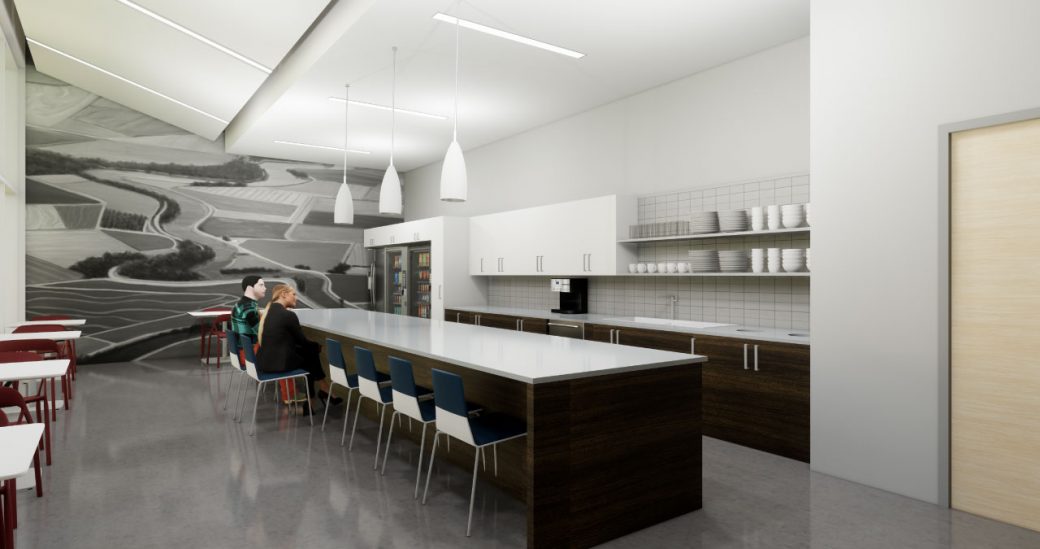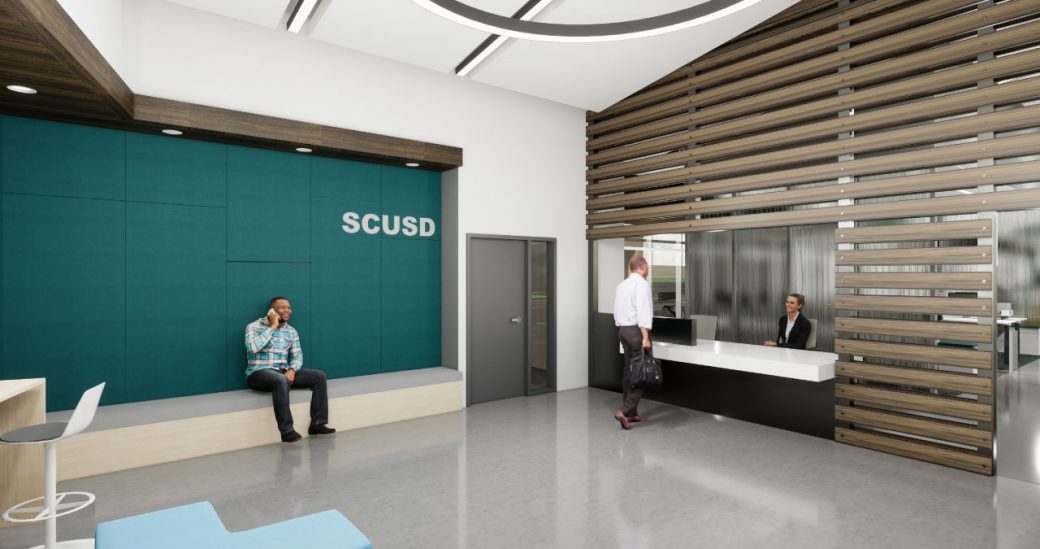 Community Partners
An operation like the central kitchen could never happen without the work done by our outstanding community partners. Their partnerships with us are just a fraction of their continued work in their communities, and together, our work is strengthening the farm to every fork vision in Sacramento.