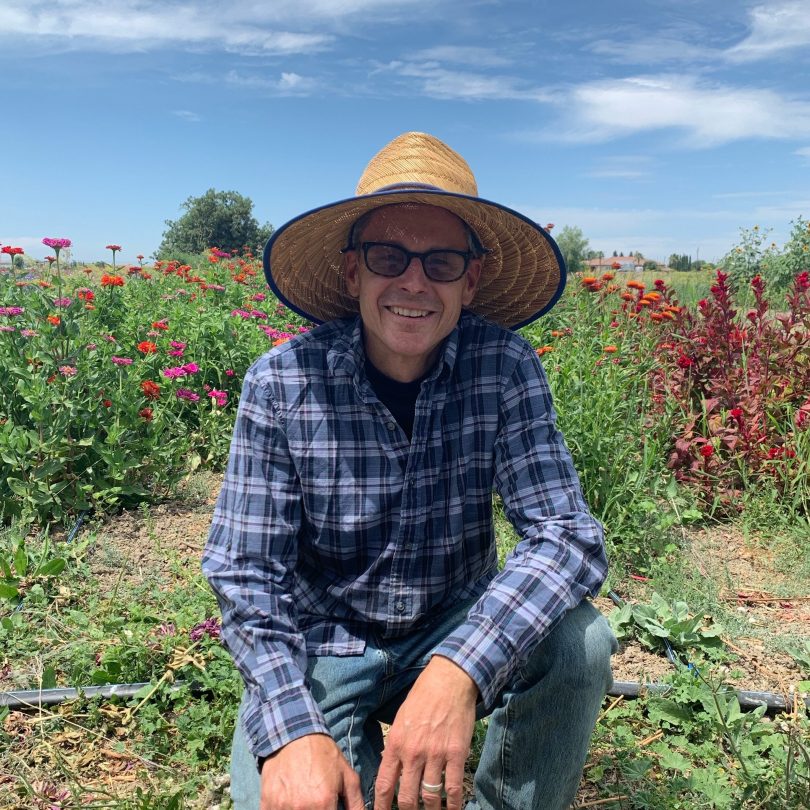 Our Farm to School program provides high-quality, locally sourced ingredients from across the state of California.
Without these farmers and providers, our students would not have access to the outstanding food they enjoy on a daily basis.
Featured Partners
We source from farms throughout the state of California – see below to learn more about some of our current, featured partners.
Interested in Becoming a Partner?
Let's Connect.
We are always interested in forming new relationships with farmers and providers in our region. Submit your information here and we'll be in touch soon.