Our Farm to School program provides high-quality, locally sourced ingredients from across the state of California.
Without these farmers and providers, our students would not have access to the outstanding food they enjoy everyday.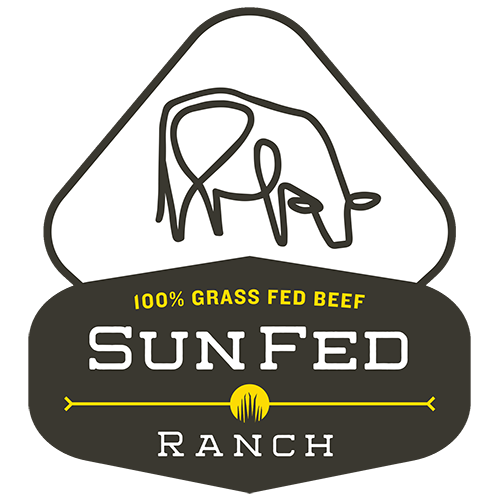 SunFed Ranch 100% Grass Fed Beef
Woodland, CA
SunFed Ranch delivers locally produced, consistently delicious grass-fed beef that's better for our environment and better for our health. Their cattle are 100% grass fed and 100% grass finished, always treated with the highest level of care and dignity. To celebrate Farm-to-Fork Week, we included scratch made SunFed Ranch BBQ braised beef short ribs on our middle and high school menus.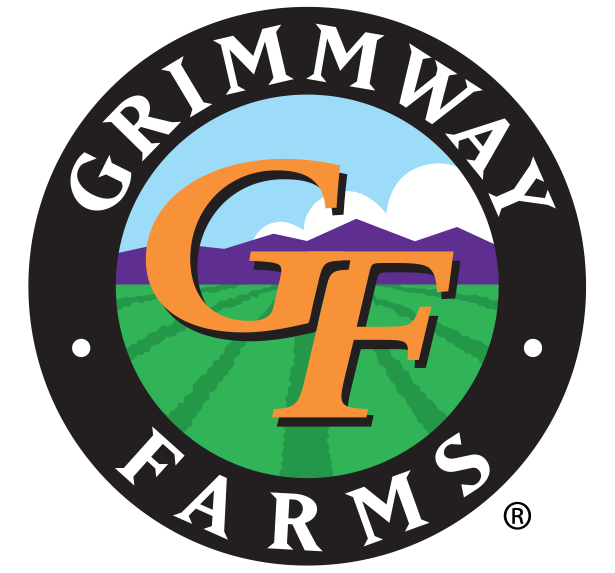 Grimmway Farms
Bakersfield, CA
Headquartered in Bakersfield, California, Grimmway Farms started as a produce stand opened by the Grimm Brothers. Today, they are the world's largest producer of carrots maintaining the commitment to principles planted by their founders. We're thrilled to include their carrots throughout the year on our salad bars and in our entrees.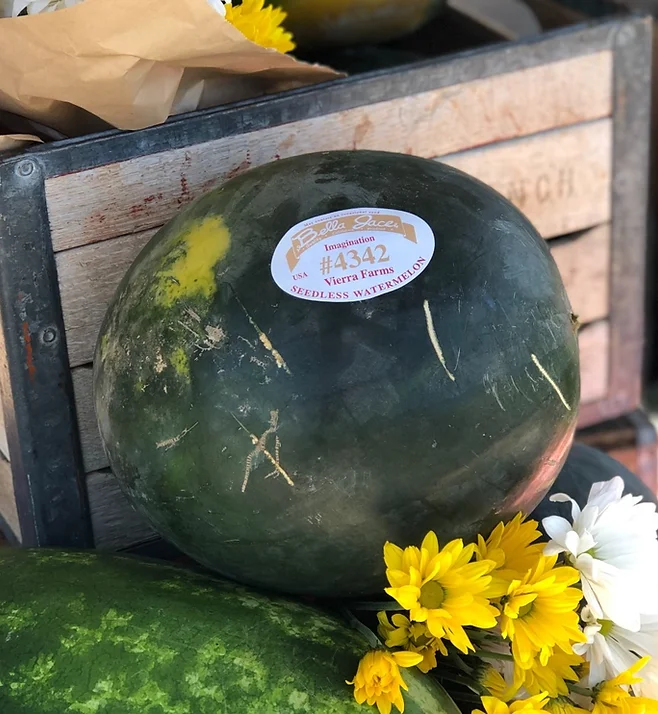 Vierra Farms
West Sacramento, CA
Vierra Farms' produce is harvested for flavor, not for long-distance packing and shipping. Picked with freshness, nutrition and flavor in mind we can taste the difference in their sweet and crisp produce. Featured in season, their black watermelon – a true fan favorite – has been a shining star on our elementary salad bars.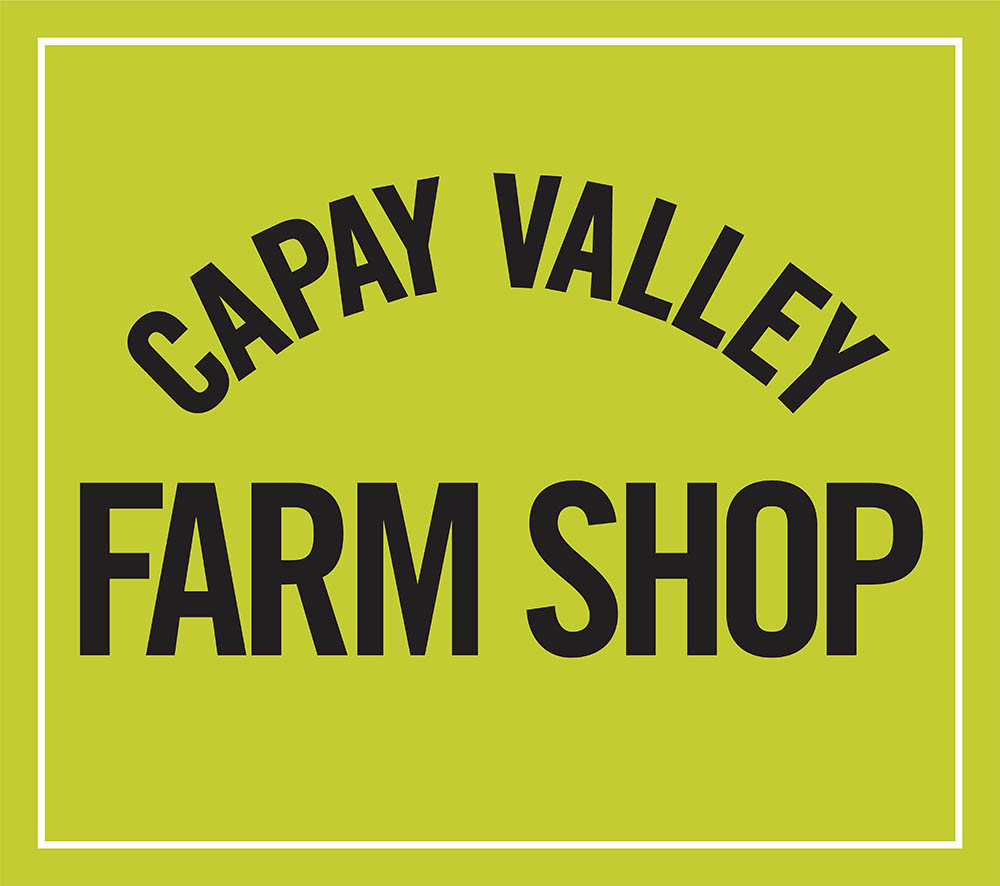 Capay Valley Farm Shop
Esparto, CA
Farmer and community-owned food hub, Capay Valley Farm Shop, serves the best local bounty. As a values-driven food hub they source delicious food from 40 small and mid-scale sustainable family farms. Offering a wide array of items ranging from fruits and vegetables, flowers, herbs, nuts and grains, they also provide meats, olive oils, pastured eggs and honey from local Capay Valley famers and ranchers. We love seeing their in-season Sungold tomatoes on our elementary salad bars.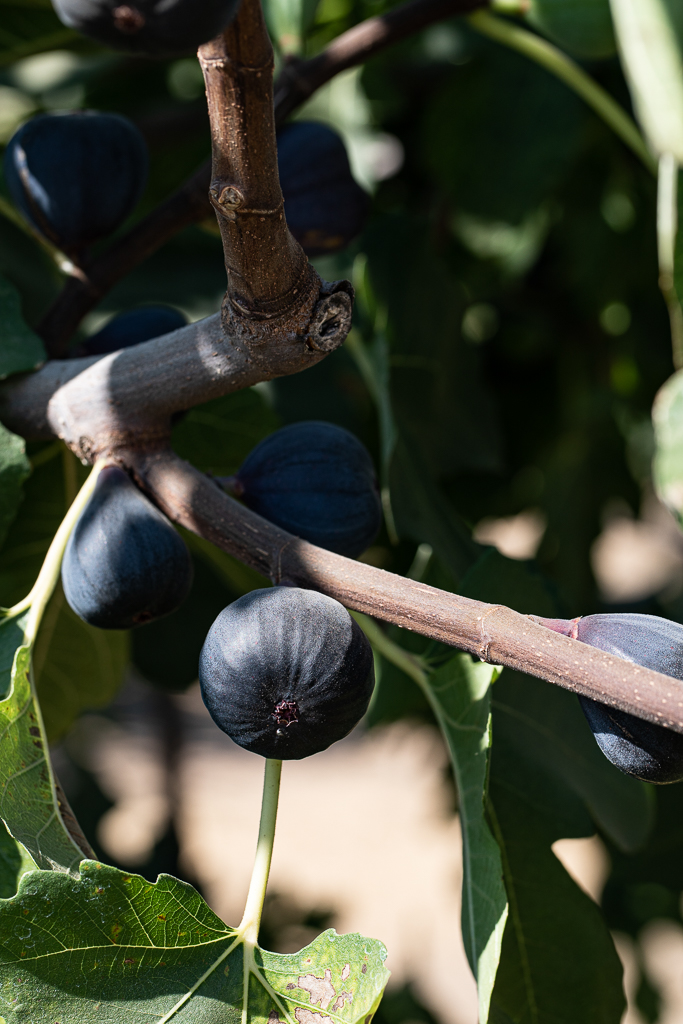 Maywood Farms
Corning, CA
Maywood Farms is a family-owned, California Certified Organic Fresh (CCOF) grower of some our most delicious figs. Our elementary salad bars will feature their Black Mission Figs, which are known for their deep purple color and rich honey flavor.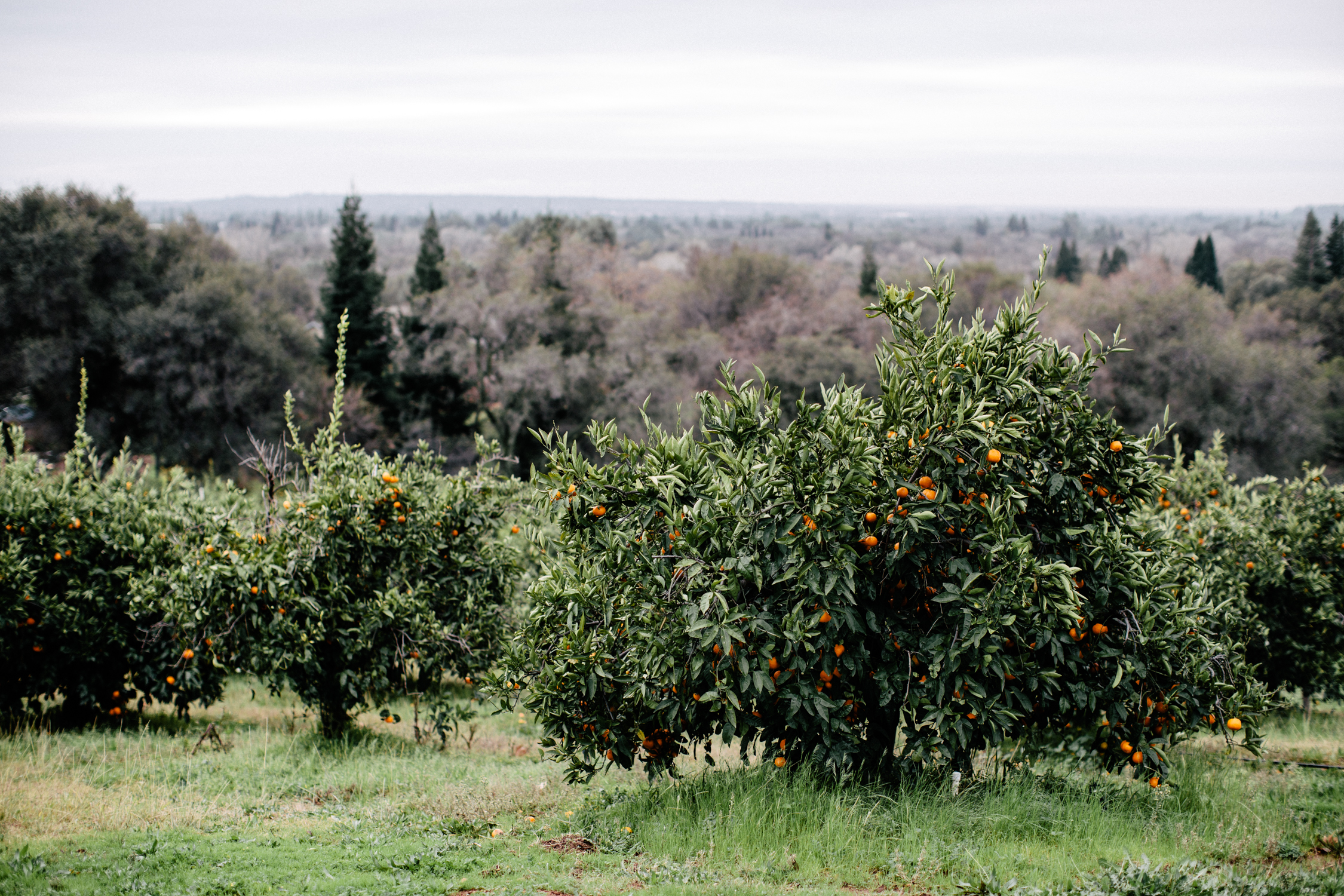 Highland Orchard, Inc.
Penryn, CA
Highland Orchard, located in Penryn, CA is home to a nearly perfect climate for growing delicious citrus thanks to the balance of hot days and wonderfully cool nights in addition to the soft, sweet water produced from Sierra Mountains snow melt.
Highland Orchard provides the Owari Satsuma Mandarin for The Central Kitchen, with peak season between mid-November through mid-January. These seedless mandarins have an easy-to-peel skin and are deliciously sweet. Picked just the day before delivery, these are the sweetest mandarins you will ever taste!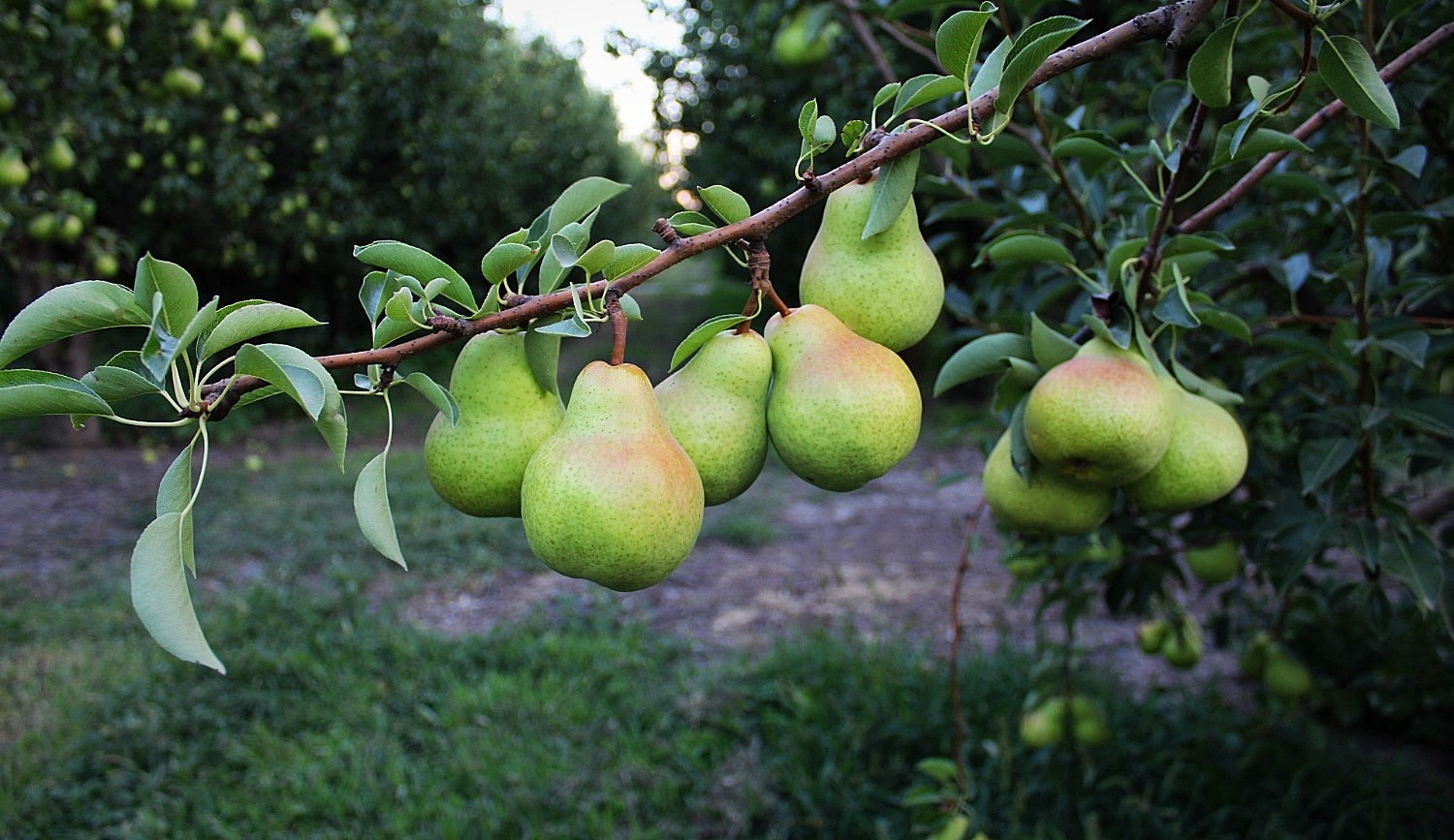 Stillwater Orchards
Courtland, CA
Stillwater Orchards has been located in the Sacramento River Delta region since 1860. Stillwater Orchards, is a grower, packer, and shipper of fresh pears, apples, kiwifruit, and cherries. Stillwater Orchards is known for growing some of the most flavorful and highest quality pears. Grown in the rich soils of the Sacramento River Delta, this family farm has a commitment to growing and caring for the fruit and the land, and serving some of the most delicious fruit available.
"We are so grateful to be able to supply a nutritious, wholesome and delicious piece of fruit for Sacramento school children to enjoy."
– Richard Elliot, Sr., owner, Stillwater Orchards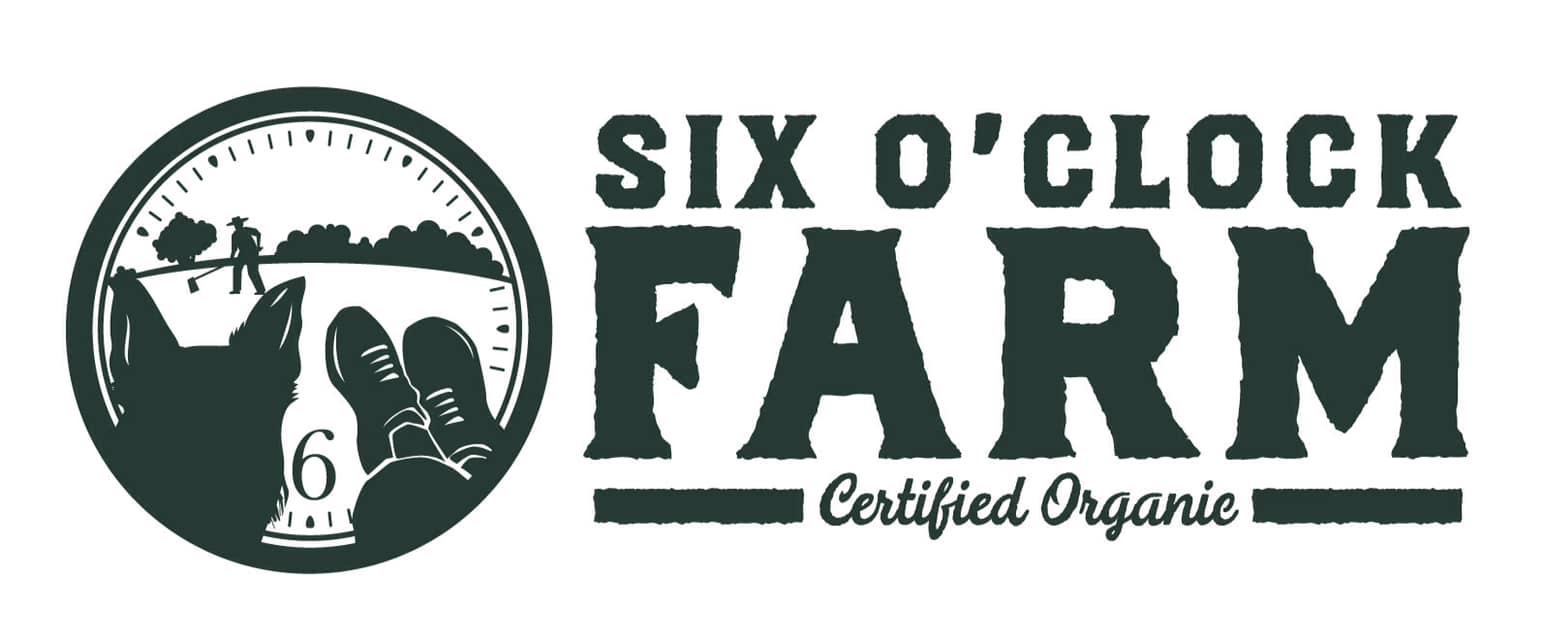 Six O'Clock Farm
West Sacramento, CA
Six O'Clock Farm is an urban farm located in West Sacramento. They are certified organic and supply their organic heirloom tomatoes and cucumber varieties featured throughout our school salad bars.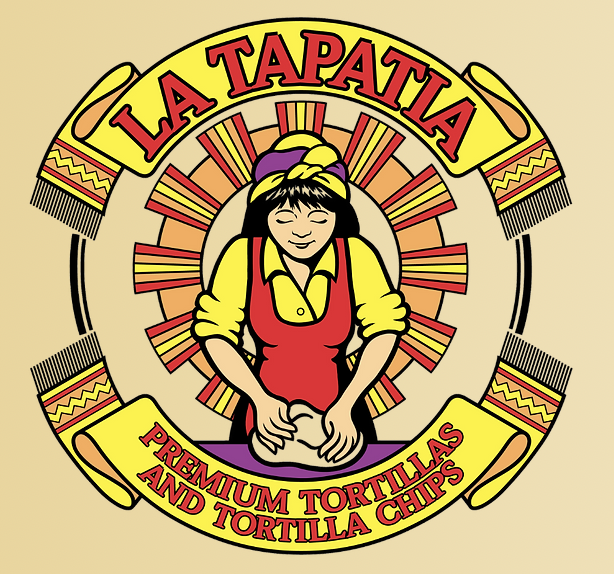 La Tapatia
Fresno, CA
Locally grown, and using only premium ingredients from the heart of California, La Tapatia has been producing authentic, delicious Mexican food products for over 50 years. Their incredible tortillas can be found on our menus featured in our wraps and burritos.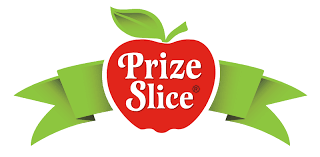 Fresh Innovations & Prize Slice
Stockton, CA
Located in Stockton, Fresh Innovation's mission is to provide great tasting and convenient ways to eat fresh. Their sliced apples are offered throughout our menus, including on salad bars, in our pre-packed supper meals and in our breakfast bars!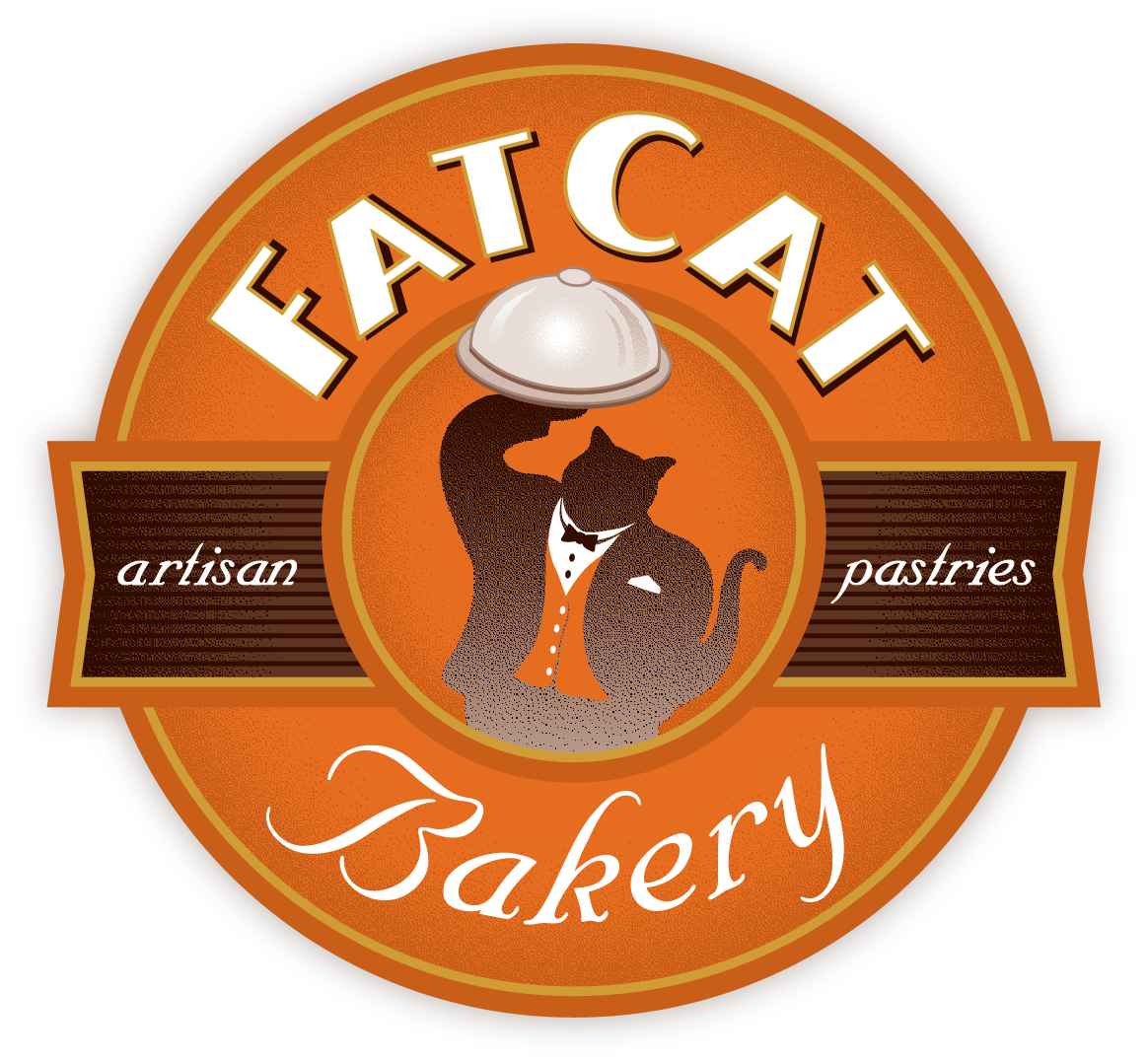 FatCat Bakery
Sacramento, CA
FatCat blends their passion for the finest all-natural ingredients with their commitment to sourcing local ingredients often from within a 50-mile radius of Sacramento. FatCat supports our menu through product offerings of cornbread, scones, and other baked goods.
"Partnering with a fantastic organization like SCUSD has only strengthened our core belief that school lunch should be nutritious, delicious and free."
– Erik Finnerty, CEO & Founder, FatCat Bakery