The Central Kitchen team believes that every student should experience a top-notch school dining experience, which includes chefs on staff to prepare real, wholesome food from scratch. Our team of professional chefs help lead an amazing team to provide nutritious and delicious meals for students.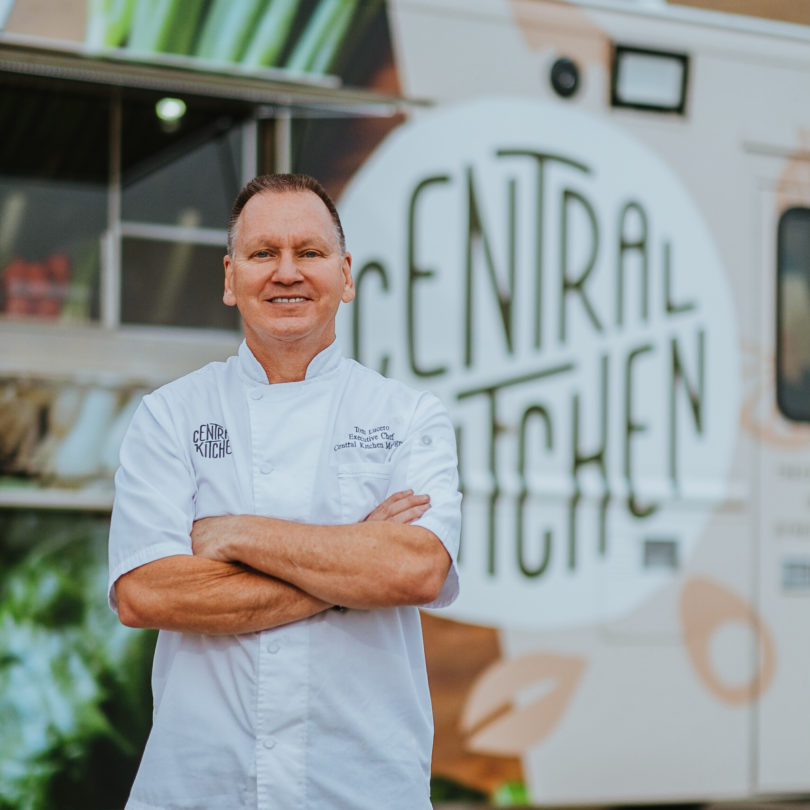 Tom Lucero
Central Kitchen Manager, Executive Chef
Tom is a graduate of the California Culinary Academy. In his years with Black Angus Restaurants where he started as a dishwasher, he has held positions of Executive Chef, District Chef, Kitchen Training Director, Regional Chef and District Manager. After a short time with Ruby Restaurant Group as their Regional Manager of Food and Beverage, he moved on to Yard House Restaurants and McCormick's and Schmick's Seafood Restaurant to further his culinary and corporate skills.
The past three years Tom has worked as the Corporate Executive Chef of Sienna Modern American and Land Ocean New American Restaurants. Tom's love for food comes from working with some great chefs and restaurant corporations. His philosophy in life and work is "you never stop learning" so every day is considered a learning opportunity. He has a passion for teaching and training and loves to see people grow.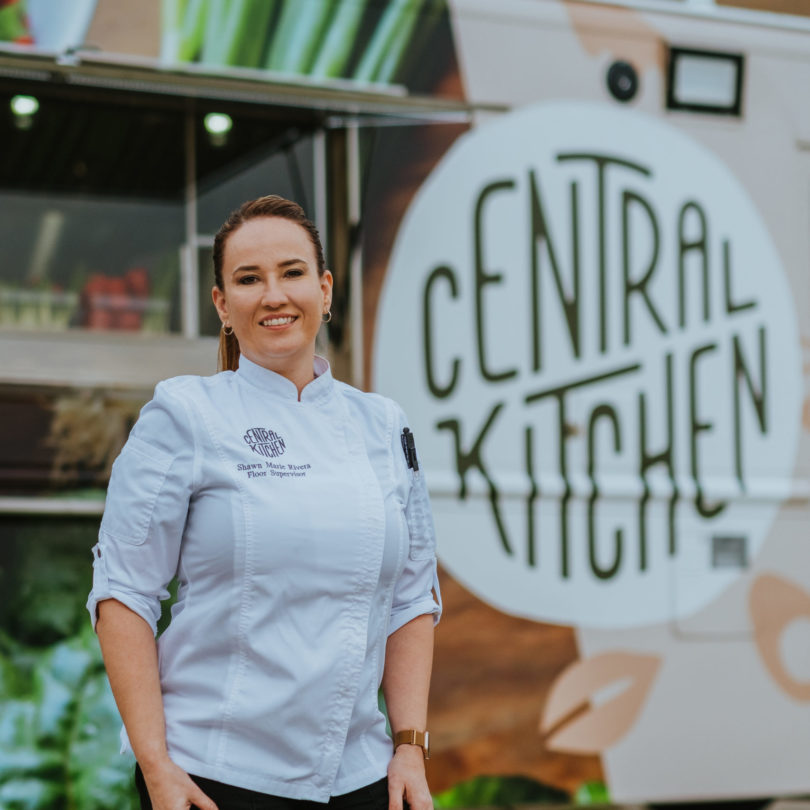 Shawn Marie Rivera
Central Kitchen Floor Supervisor, Chef
Shawn has her degree in Culinary Arts Management and has taken steps to further her education by majoring in Nutrition and Food at California State University, Sacramento. Shawn's goal is to apply her education with her experience to develop menus and meals students want to eat that utilizes the farm to school program. 
After working in the kitchens of many of our school sites such as Ethel I Baker, William Land, C.K. McClatchy, John F. Kennedy, and Luther Burbank, Shawn knows first hand that the food  students want to eat not only needs to look delicious, but it needs to taste as good as it looks.

In Shawn's free time she enjoys time with her family, hiking to find waterfalls, and can often be found taking pictures of food; especially pictures of school lunch.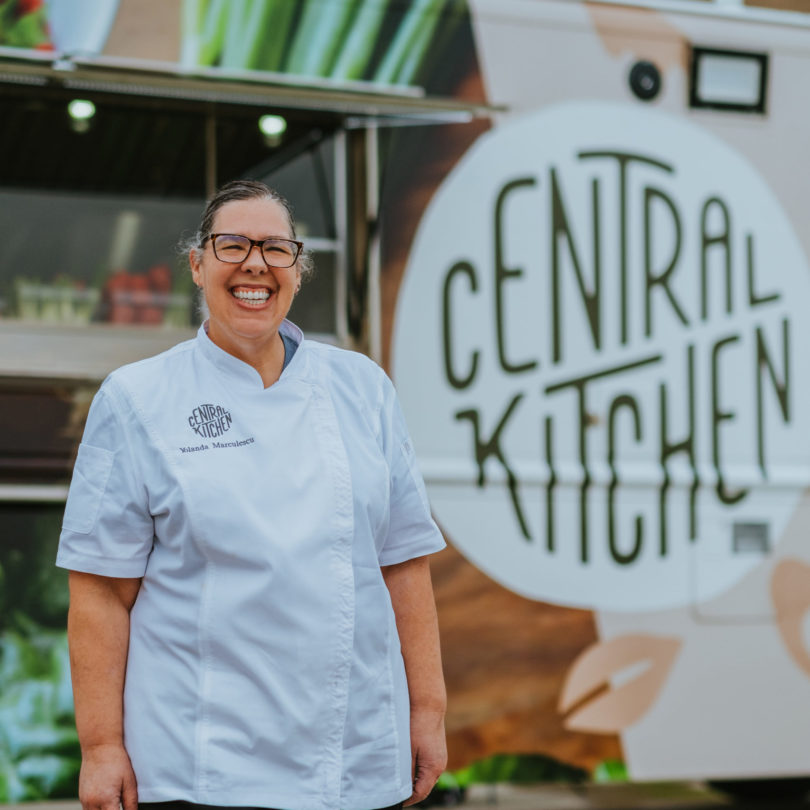 Yolanda Marculescu
Food Truck Multi-Site Supervisor
Yolanda has been part of the SCUSD Nutrition Services Department since 2014 and started with the Central Kitchen in 2018. Before joining the team, she was a lead cook at an elementary school kitchen.
Yolanda's favorite meal is to prepare samosa, which is a fried or baked pastry with a savory filling, including ingredients such as spiced potatoes, onions, peas. The Central Kitchen is also proud to note that Yolanda represented the team during the 2022 Food Literacy Center Veggie of the Year competition and took home the prize for most delicious as voted on by the kids!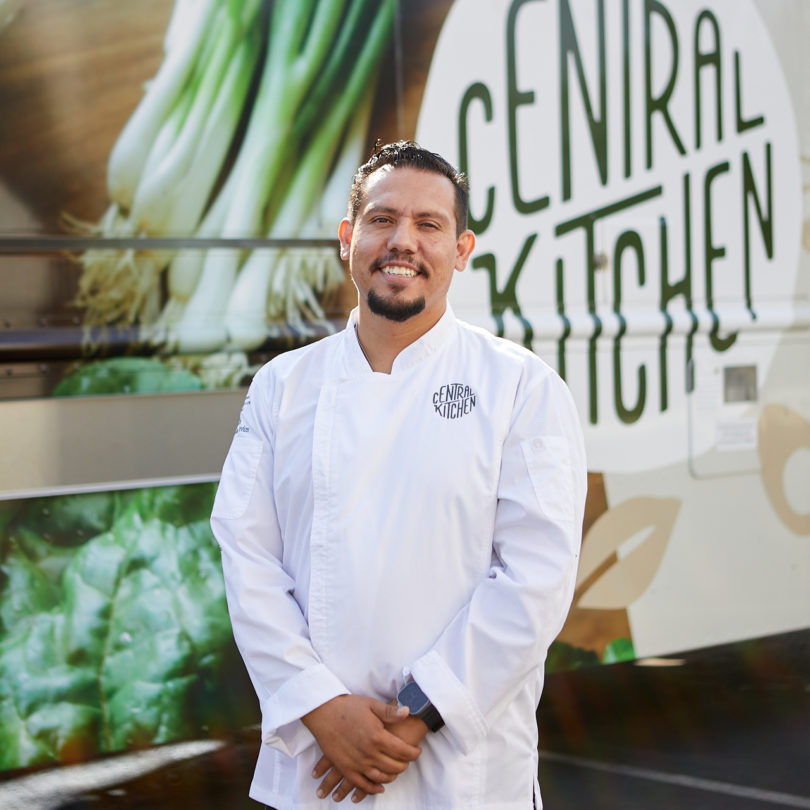 Miguel Ruiz Acosta
Chef/Trainer
Miguel Ruiz Acosta serves the Central Kitchen as a lead chef and trainer. His culinary journey began at the age of 16, kindling a passion that would become an integral part of his identity. Inspired by his mother, a skilled chef herself, Miguel embarked on a culinary adventure that has since taken him to remarkable heights.
Miguel's impressive resume boasts a six-year tenure as a sous chef at well known large establishments such as Compass Group, Microsoft, Visa HQ and Google. For a remarkable decade, he served as the Executive Chef at the Franchise Tax Board, one of California's largest Federal buildings, where he orchestrated the preparation of over 3800 meals daily, all crafted with a commitment to 100 percent from-scratch cooking.
Since 2021, Miguel has been making a positive impact at SCUSD as a Multisite Supervisor overseeing meal service for Luther Burbank HS, Rosa Parks K-8, John Still Middle, John Still Elementary, Susan B Anthony, Success Academy and George W Carver. Managing 17,000 meals a week, he actively engages with student feedback to shape future menu items in collaboration with the Central Kitchen team.
When he's not perfecting culinary creations, Miguel enjoys spending quality time with his family and sharing his love for soccer by coaching at Cal Middle School. His unwavering dedication to the Central Kitchen's mission of delivering the freshest and highest-quality food to students truly shines through in his cheerful and wholesome approach to foodservice. Miguel's favorite recipe, the creamy Chicken Chipotle Bowl over cilantro lime rice and mango black bean salsa, might just become a beloved SCUSD classic in the making!