Fueled by the belief that every student should have an exceptional, school food dining experience, the Central Kitchen has professional chefs on staff to cook real, wholesome foods from scratch. We're challenging the status quo, setting higher expectations and feeding more kids than ever before.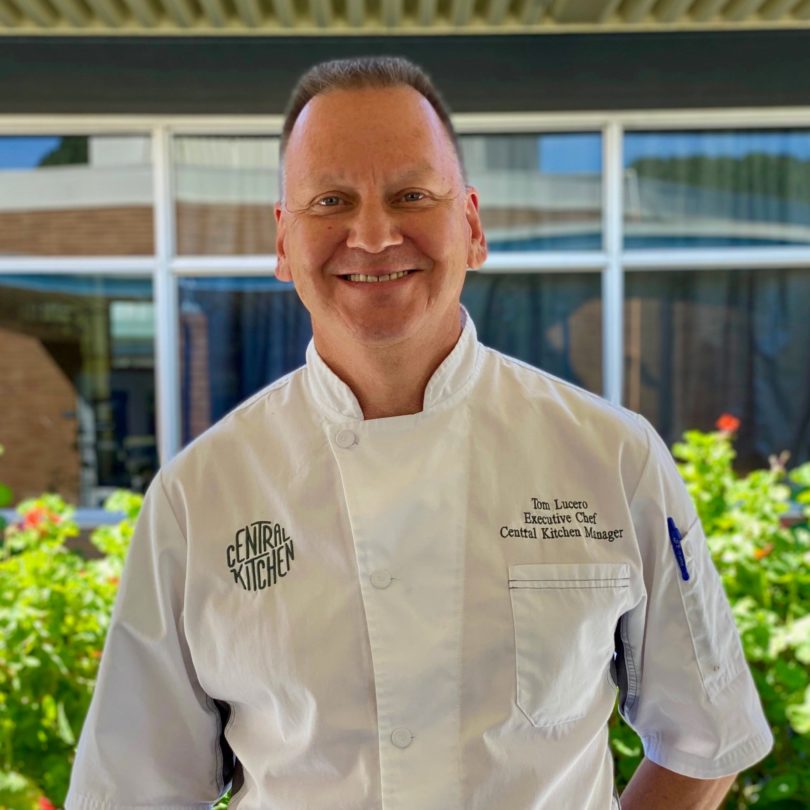 Tom Lucero
Central Kitchen Manager, Executive Chef
Tom is a graduate of the California Culinary Academy. In his years with Black Angus Restaurants where he started as a dishwasher, he has held positions of Executive Chef, District Chef, Kitchen Training Director, Regional Chef and District Manager. After a short time with Ruby Restaurant Group as their Regional Manager of Food and Beverage, he moved on to Yard House Restaurants and McCormick's and Schmick's Seafood Restaurant to further his culinary and corporate skills.
The past three years Tom has worked as the Corporate Executive Chef of Sienna Modern American and Land Ocean New American Restaurants. Tom's love for food comes from working with some great chefs and restaurant corporations. His philosophy in life and work is "you never stop learning" so every day is considered a learning opportunity. He has a passion for teaching and training and loves to see people grow.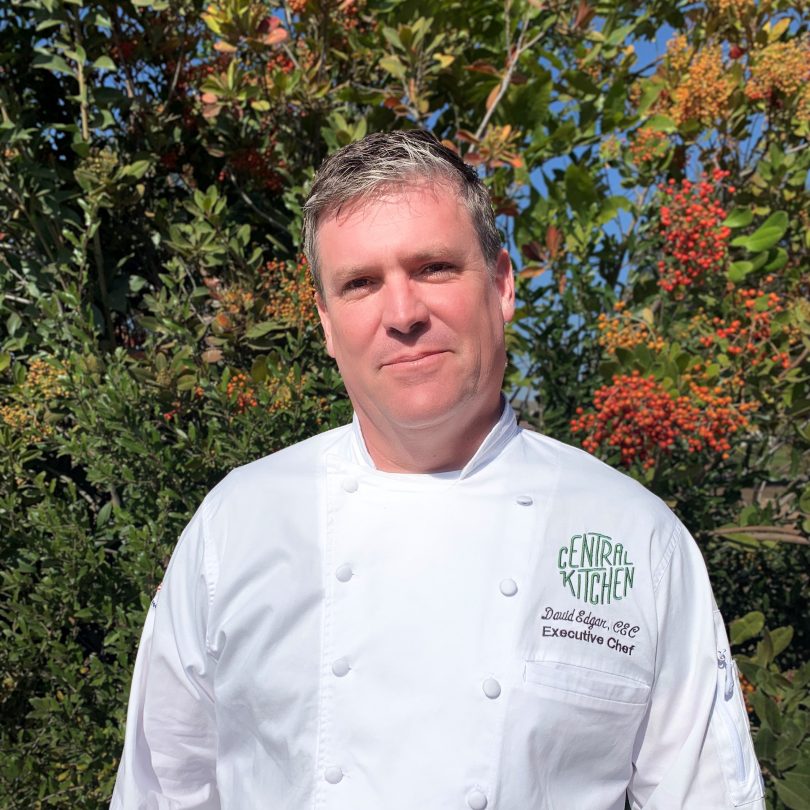 David Edgar, CEC®
Executive Chef, Trainer
As Nutrition Services executive chef, our District has the benefit of new and exciting menu design, the ability to have demonstrations and classes taught by restaurant chefs, staff training for the real world to allow our kids the opportunity to eat freshly prepared food for lunch.
Chef Edgar's cooking style focuses on Northern Italian cuisine and Asian flavors. Overall, he enjoys drawing from many different cooking styles and relies on his previous culinary experience from his 8 years he worked at Biba, and his time spent at Brix in Napa, and Pacific Edge in Carmel.