The SCUSD Nutrition Services Department is proud to operate the Community Eligibility Provision (CEP) at 70 of our 80 schools. CEP allows increased access to school meals by providing breakfast and lunch to all students at no cost, regardless of eligibility at specific school sites.
NON-CEP SCHOOL APPLICATIONS
If any student in your household attends a NON-CEP School, please submit a new meal application each school year. While we have the benefit in California of Free Meals for All, applications may assist in qualifying for other quality of life benefits from utility support to Pandemic EBT. Only one meal application per household is needed – be sure to include all students and household members on one meal application. Note, NON-CEP school sites for the 2022-2023 school year are listed below:
Alice Birney

Caleb Greenwood

Crocker Riverside

Genevieve Didion 

George Washington Carver

Leonardo da Vinci

Phoebe Hearst 

Sutter

Sutterville

Theodore Judah
Apply Now
CEP SCHOOLS - NO APPLICATION NEEDED
If your student(s) attends a CEP school, you do not need to submit a meal application for this school year. Students at CEP schools eat breakfast and lunch at no cost, as well as part of the California Free Meals for All.
CEP school sites for the 2022 – 2023 school year are:
AM Winn
Abraham Lincoln
Albert Einstein
American Legion
Bowling Green/Chacon
Bret Harte
California Middle
California Montessori Project (CMP)
Camellia Basic
Capitol Collegiate Academy
Caroline Wenzel
Cesar Chavez
CK McClatchy
David Lubin
Earl Warren
Edward Kemble
Elder Creek
Ethel I. Baker
Ethel Phillips
Fern Bacon
Father Keith B. Kenny
Golden Empire
Growth Public Schools
H. W. Harkness
Hubert Bancroft
Health Professions
Hiram Johnson
Hollywood Park
Isador Cohen
James Marshall
John Bidwell
John Cabrillo
John F. Kennedy
John Morse
John Sloat
John Still Elementary
John Still Middle
Kit Carson
Leataata Floyd
Luther Burbank
Martin Luther King
Mark Twain
Matsuyama
New Joseph Bonnheim
New Technology
Nicholas
O.W. Erlewine
Oak Ridge
Pacific
Parkway
Peter Burnett
Pony Express
Rosa Parks
Rosemont
Susan B. Anthony
Sacramento Accelerated
Sam Brannan
School of Engineering and Sciences (SES)
Sequoia
Sol Aureus
Success
Tahoe
The Language Academy
The Met
Washington
West Campus
Will C. Wood
Woodbine
William Land
Yav Pem Suab Academy
EZ School Pay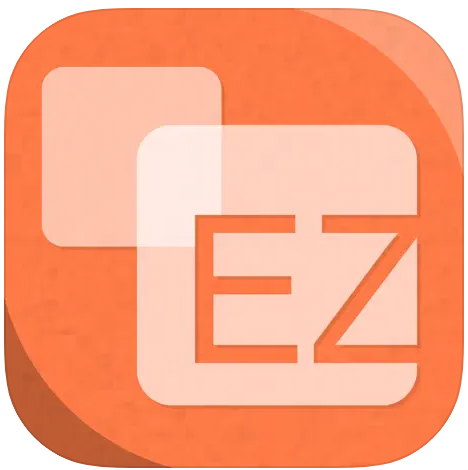 Middle and high school students have a second breakfast and a second lunch available for purchase through EZ School Pay. Pre-payment and properly loaded funds are required regardless of eligibility to purchase additional meals.
SCUSD Nutrition Services utilizes EZ School Pay for parents/guardians to prepay for second meals online, view account activity and set low balance reminders.
EZ School Pay