Every student, regardless of income, deserves a freshly prepared meal while at school.
43,000
Meals Served Daily
8,000,000
Meals Served Per Year
Locally Sourced
We offer a robust Farm to School program that provides high-quality, locally sourced ingredients from across the state of California, resulting in nutritious and sustainable food offerings, all while supporting our local growers.
Learn More
Explore Full Menu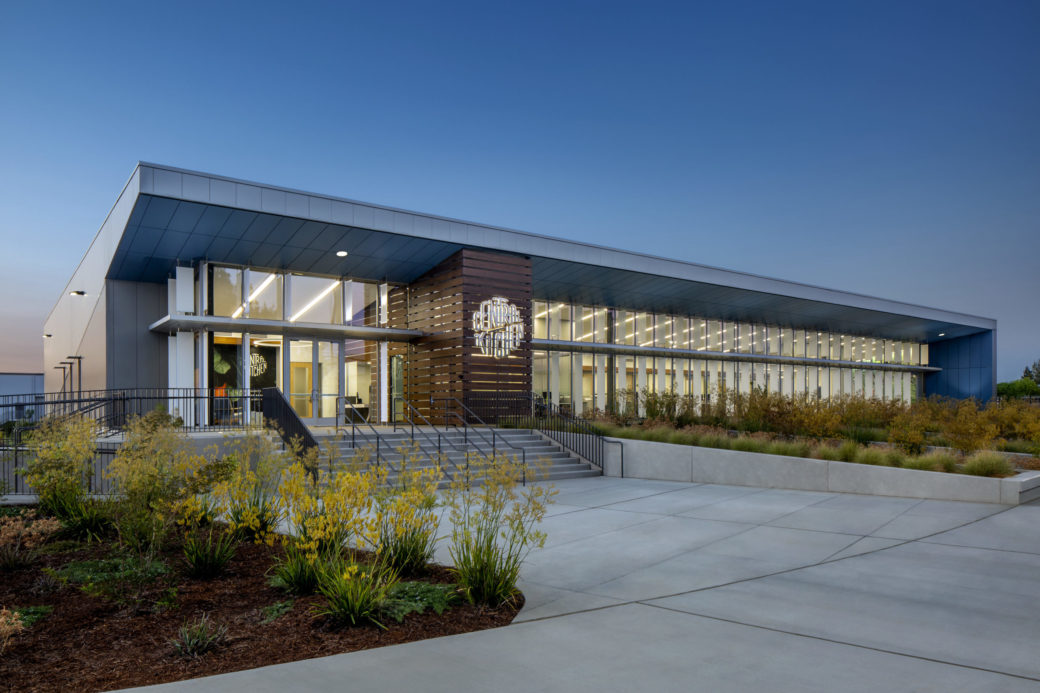 The Central Kitchen Project
The Sacramento City Unified School District launched its Central Kitchen, where food will be prepared locally and sent to schools. The project is being funded by Measure R which voters passed in 2012, to allow the district to improve the health and safety of children.
Learn more