Every student, regardless of income, deserves a freshly prepared meal while at school.
43,000
Meals Served Daily
8,000,000
Meals Served Per Year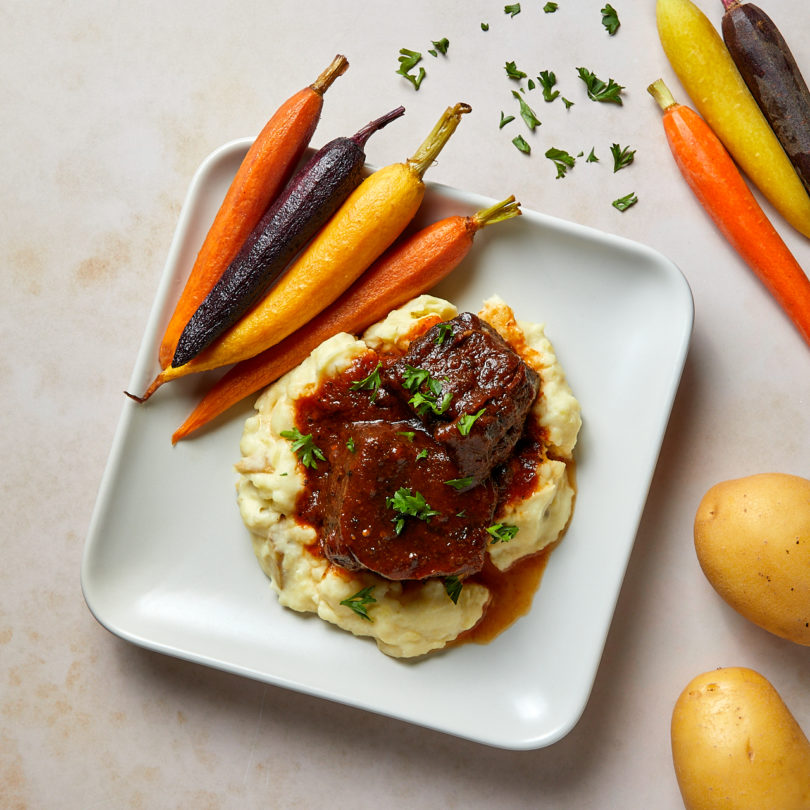 Locally Sourced
SunFed Ranch, with ranches located north of Sacramento, brings over 150 years of ranching and passion to the plate. The folks at SunFed say it best, "We have our hands and hearts in every stage of raising our beef. From the first blade of grass to your dinner plate, you can feel good about the origin and quality of what we're serving up. Our cattle are 100% grass fed and 100% grass finished, always treated with the highest level of care and dignity. Some say we like to spoil our cattle with all the sunshine and grazing they crave…and we wouldn't have it any other way. Our cattle are born and raised exclusively on American Family Ranches, creating jobs and opportunities in our local communities. And because we utilize progressive rotational grazing and regenerative agriculture, SunFed Ranch is beef that you — and the planet — can feel good about."
Learn More
Explore Full Menu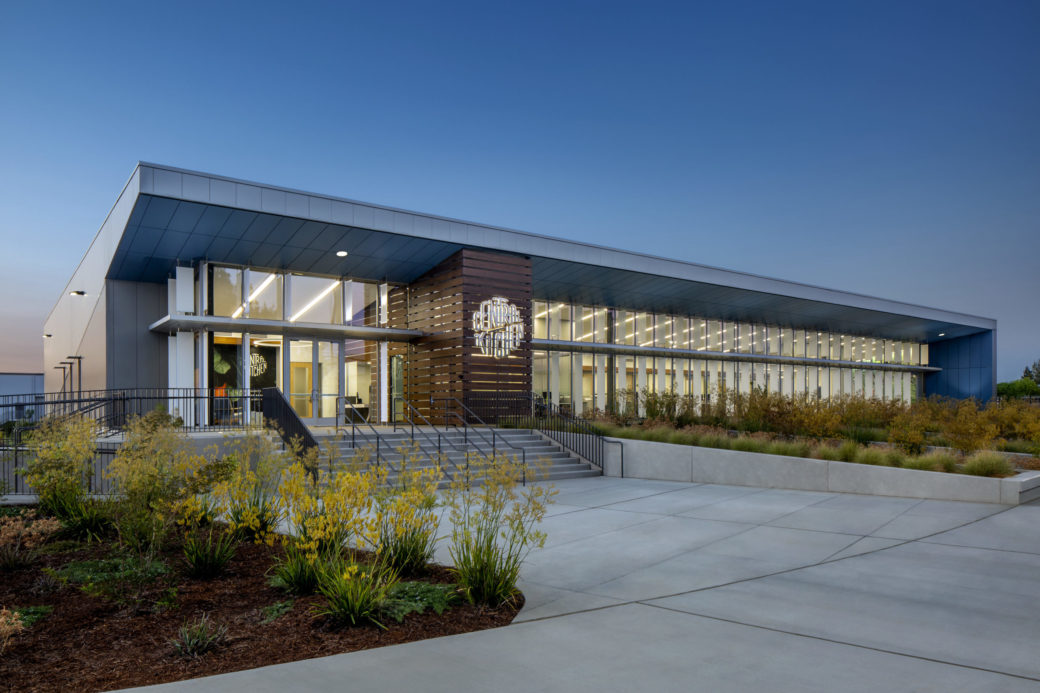 The Central Kitchen Project
The Sacramento City Unified School District launched its Central Kitchen, where food will be prepared locally and sent to schools. The project is being funded by Measure R which voters passed in 2012, to allow the district to improve the health and safety of children.
Learn more